2019 Speaker Information Coming Soon…
Check out our 2018 Speakers!
Keynote Speakers:
Opening Ceremony: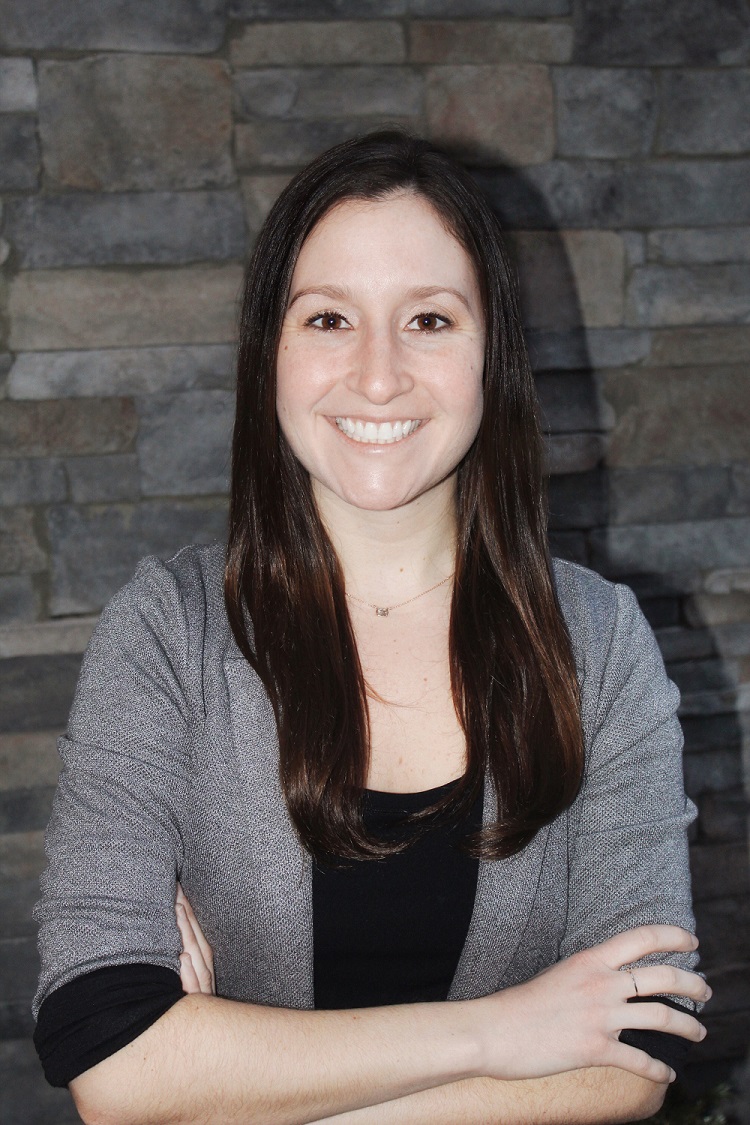 Brittney Burchett, Director, Technology and Strategy Innovation Team, Unisys
For as long as Brittney can remember, she has had a curiosity for understanding how things work and a propensity to create. This led her to pursue an engineering degree at Temple University, in which she participated in opportunities such as working in a Neural Instrumentation Research lab and being part of the 2012-2013 NASA sponsored RockSat-C program that allows students to design and build a sounding rocket payload. Brittney graduated from Temple University in 2013 with a Bachelor's degree in Electrical and Bio-Engineering. She began her career at Unisys as a Software Engineer; during which she received 6 patents issued in her name.
Expanding upon her passion for innovation, Brittney became part of the core team that established the Technology Innovation Practice where she now takes part as a leader in her current role as Director within the Technology and Strategy Innovation team at Unisys. By globally uniting the brightest minds of Unisys across all business units through a virtual platform, Brittney empowers those with opportunities, challenges, ideas, and innovative technologies to come together in order to create new opportunities for the business.
Brittney has been inspiring students to join the STEM field since 2013 through a variety of organizations and the hosting of hackathons, such as Walnut Street Labs, as well as volunteering with the Downingtown STEM Academy. Outside of work, Brittney enjoys traveling the world to see new cultures and hiking as many mountains as she can. She also has two rambunctious dogs that keep her busy in her spare time. Brittney is currently pursuing her Masters of Business Administration at Penn State University.
Closing Ceremony: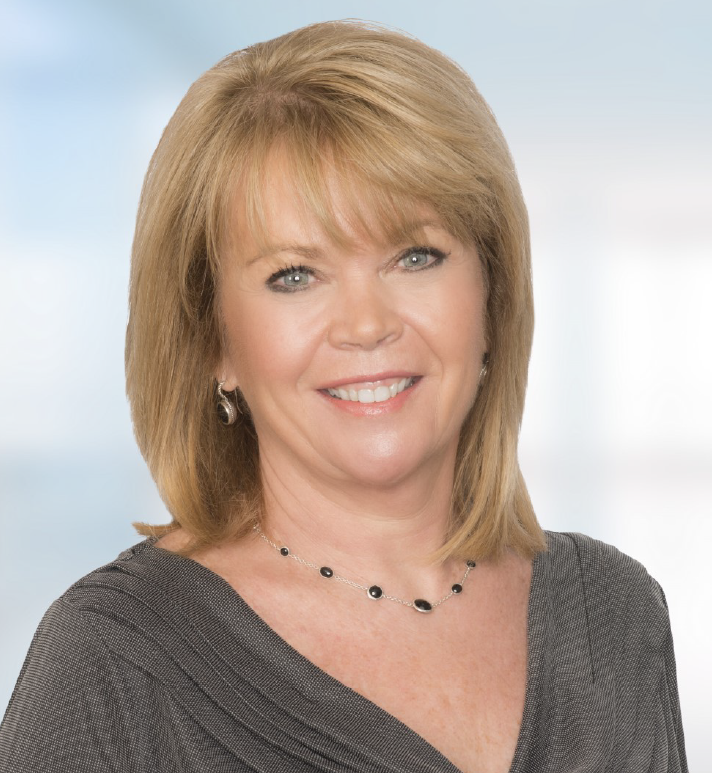 Brenna Quinn, Senior Vice President, Solution Lifecycle Management and General Manager, Health Services Solutions, Cerner
As senior vice president of Solution Lifecycle Management and general manager of Health Services Solutions, Brenna Quinn focuses on the successful design, development and deployment of the Health Services solution portfolio, including Soarian, INVISION® and MS4. Brenna's span includes global leadership for Cerner's strategy, intellectual property (IP) and solution coordination teams working on these solutions.
She makes an impact by ensuring Cerner delivers high quality IP solutions that meet client needs for advancement while also working to manage Cerner's ongoing portfolio direction and investment planning for these solutions. Brenna works directly with key clients to ensure their ongoing direction and needs are accounted for in Cerner's portfolio strategy. Brenna joined Cerner in 2015 with the Siemens Health Services acquisition. She brings more than 25 years of health information technology experience with Shared Medical Services and Siemens. She has held roles such as vice president of Revenue Cycle Solutions, as well as leadership roles in Global Marketing and Professional Services areas. During her time with Cerner and Siemens, Brenna has held a number of key leadership roles that have allowed her to develop strong client partner relationships and experience driving initiatives across all areas of internal operations. Brenna is a graduate of Villanova University with a Bachelor of Arts. She has attended numerous executive management courses including the European School of Management and Technology. Brenna is a member of Health Information and Management Systems Society (HIMSS), American Congress of Health Care Executives (ACHE) and Health Financial Management Association (HFMA). She is also on the board of directors for the Chester County Economic Development Council.

Parent & Educator Sessions: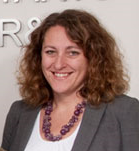 Carrie Brodmerkel, Head, Immunology Biomarkers, Immunology Therapeutic Area, Janssen R&D for The Janssen Pharmaceutical Companies of Johnson & Johnson
In her current position, Dr. Brodmerkel is responsible for the development and execution of biomarker strategies for the Immunology Therapeutic Area of Janssen R&D.  She leads a team of more than 40 scientists with a range of background including molecular biologists, immunologists, computational biologists and engineers.   Her career spans more than 15 years of pharmaceutical industry experience in development of therapies for immunologic diseases.  .  She has worked with biologic (mono-and bi-specific Abs), small molecule and alternative platforms for preclinical and clinical research through submission, launch and post-marketing studies.  She has led preclinical and clinical translational research strategies for drug candidates developing and validating novel biomarker assays(RNA, DNA and protein based) in collaboration with internal partners and external CROs.  She holds a PhD in Pathology (focus on NeuroImmunology) from Albert Einstein College of Medicine of Yeshiva University and completed a Post-doc in Virology (Chemokine Receptor mediated HIV entry) from the University of Pennsylvania.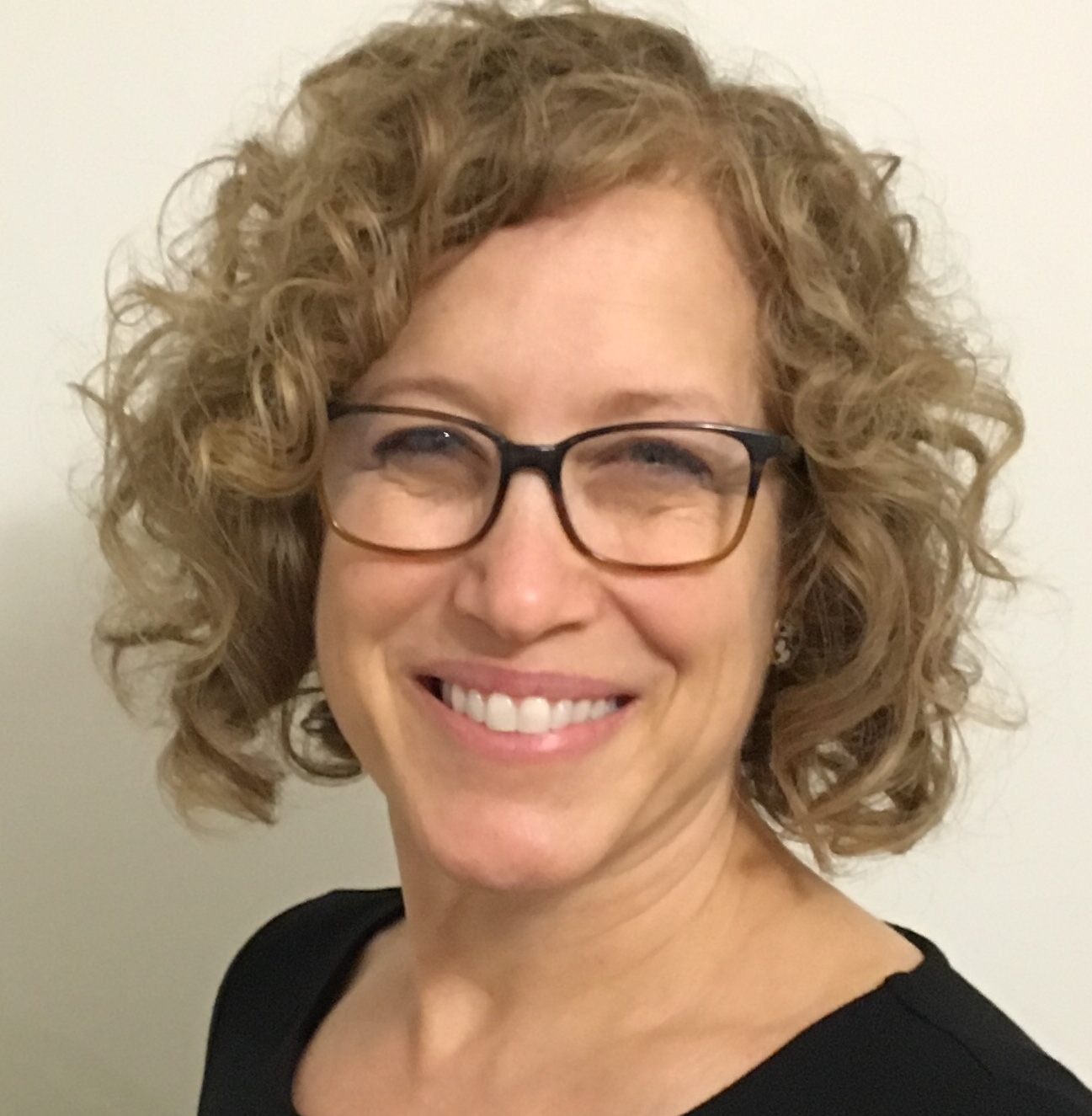 Suzanne Liebowitz Taylor, Stealth and Product Service Delivery, Unisys Corporation
Dr. Taylor is the Global Practice Director for Unisys Technology Service Delivery for products such as Stealth™ Security and high-performance operating systems.  During her career, she has held various technical and business roles in both the commercial and government sectors spanning service delivery, innovation, marketing, strategy, business process improvement, project management, and research & development.  She specializes in developing new programs, bringing together different organizations across the company.   She has a BS in Electrical and Computer Engineering from the University of Virginia and a PhD in Electrical and Computing Engineering from Carnegie Mellon University. Besides being an engineer herself, she is the daughter of an engineer, married to an engineer and has two children pursuing STEM careers.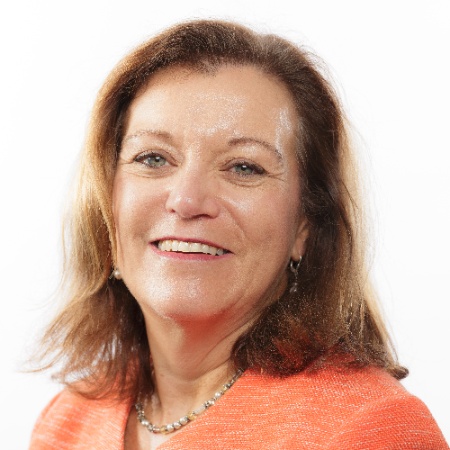 Rose McGinnis, Director of Professional Development – College of Science and Technology at Temple University & Assistant Professor CIS
In her current position, Ms. McGinnis is responsible for the creation and leadership of the Professional Development Center to facilitate 4000 science and technology students obtaining internships and full time employment.  She fosters business partner relationships with over 100 science & technology companies, 200 diverse faculty members as well as University and College executives.  She also manages the Undergraduate Research Program which has enabled over 1100 undergraduate science & technology students to perform diverse research projects across the University and on the Health Science Campus.  She has initiated and led new college recruiting programs that match the needs of the current student populations using social media, technology improvements and creative communication methods.  She has instructed senior level classes in the Computer Science Department on various aspects of technology including system analysis and design, database structure, software quality assurance, technology infrastructure, client relationships and project management.   She holds a BBA in Computer Science from Temple University and a MBA in Business Administration from Temple University.