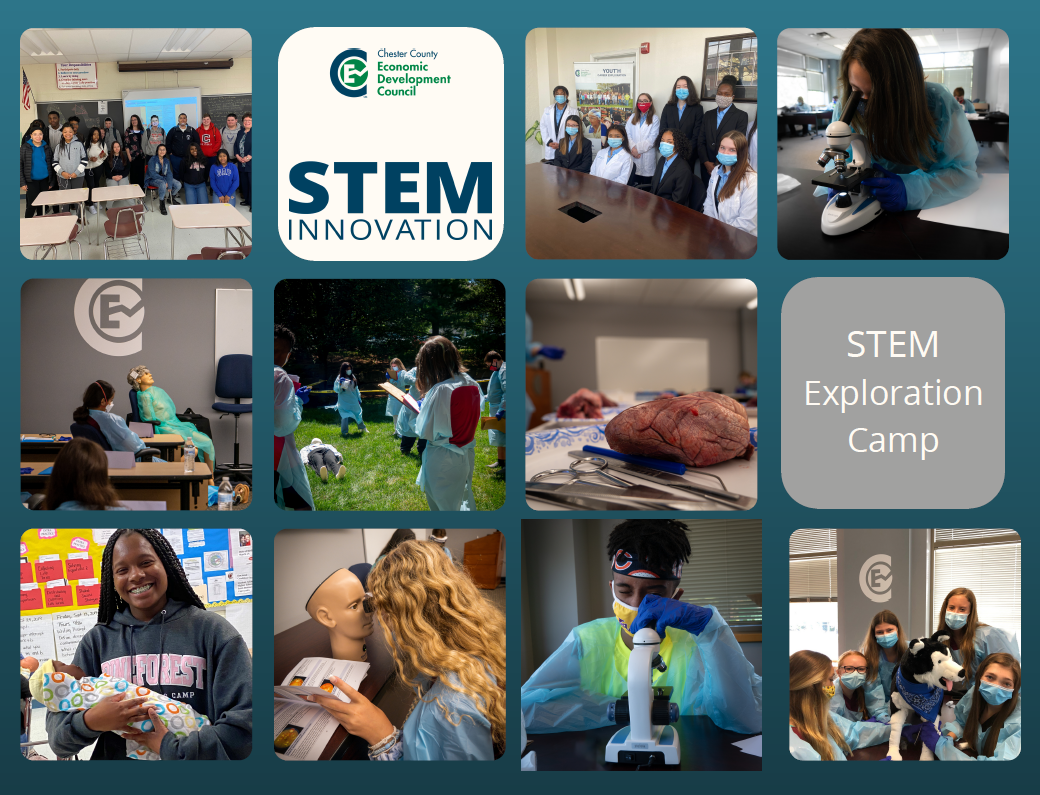 Is your 10-11 year old interested in science, technology, engineering, and math? Then you have come to the right place!
This summer, we will be hosting these STEM enthusiasts at the CCEDC so they can explore a variety of STEM opportunities.
They will end the week with a better knowledge of healthcare, forensics, veterinary science, pediatrics, and more!
These students will put on their scrubs and participate in the following:
Forensics scavenger hunt and discover DNA, hair samples, and fingerprints
Using a stethoscope, otoscope, and sphygmomanometer to listen to heart sounds, examine the ears, and take blood pressure
Microscope experience and analyzing scientific data
Simulated blood experiment and blood typing
Suturing a banana to practice surgery technique
Exploring pediatrics using baby mannequins
Meeting STEM professionals and learn about career opportunities
Researching organs and share their findings with an end-of-week presentation
…and more!
Simulated STEM Exploration Camp-Ages 10-11 will be July 11-15, 2022 from 9am-3pm